Ballande Group had its beginning in 1838 where Armand-Louis Ballande started a trading and shipping business.
In 1865 he headed up an international trading fleet of 12 three-masters.
From 1920 the Groups' activities covered the principal countries of the Asia/Pacific Region with the Head Office located in Noumea, New Caledonia.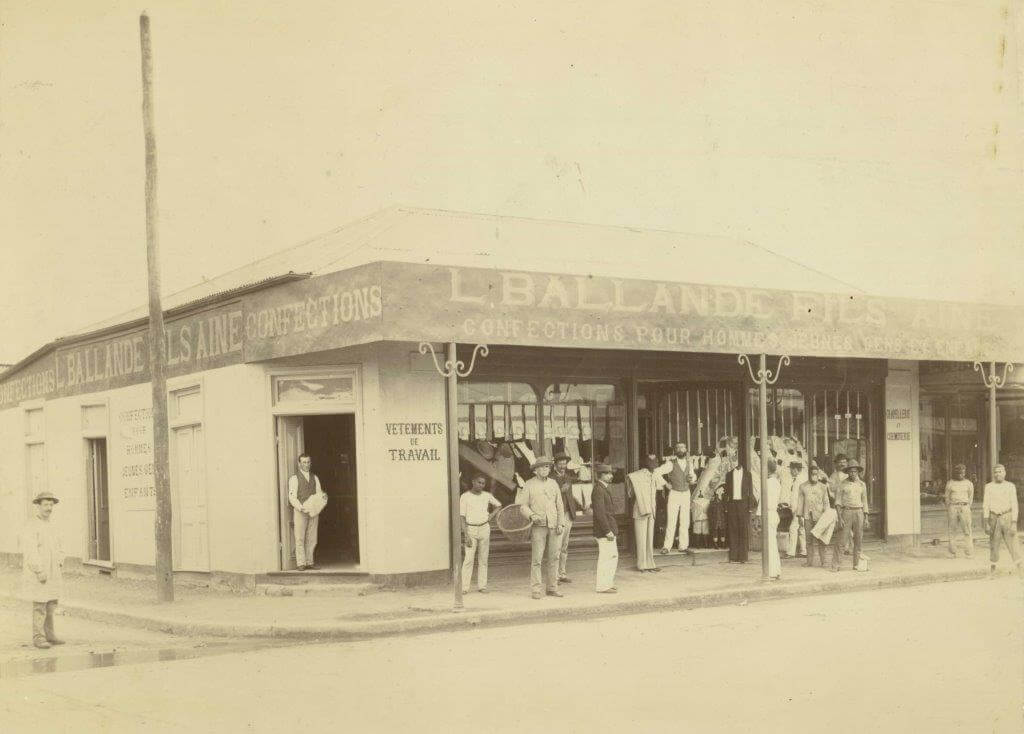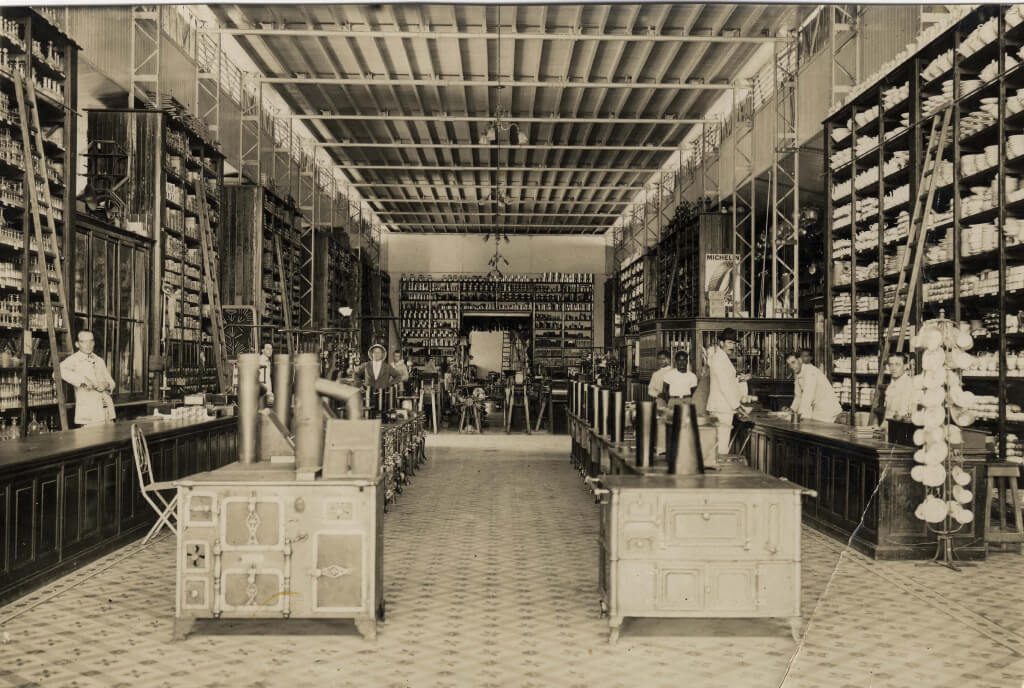 During the 1980s, several international groups acquired shareholding in the Ballande Group. Ballande further expanded with investment in food processing and wholesaling operations.
Our company Ballande New Zealand was created in 1956, with the intention of reinforcing our strength in meat trading with the Pacific Islands. Nowadays, we have diversified our activity and are offering a wide range of food products to many markets worldwide.