Specialised in sourcing high-quality foods products from New Zealand, Australia, South America, Europe, and Asia.
Our products range from meat & poultry, fish & seafood, Dairy, to Produce, Wine, Dry goods etc…..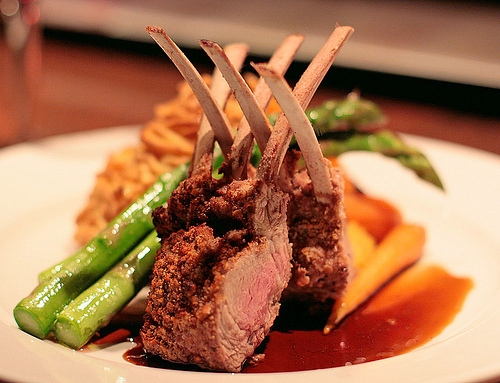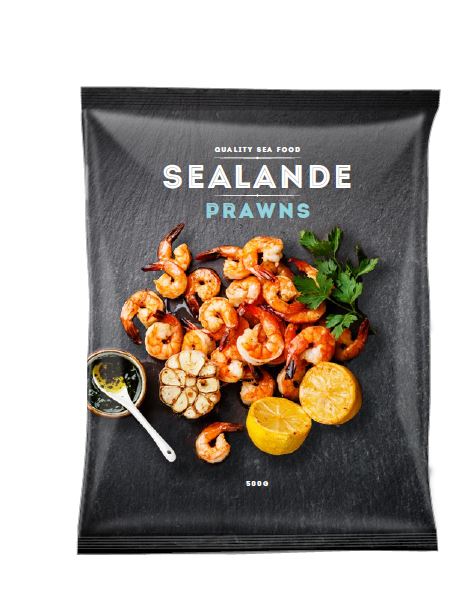 Besides the above-mentioned products, we have developed our own brand of frozen fish, seafood, and value-added products under our trademark Sealande.
With storage facilities located in Auckland as well as partnering with recognized logistic companies in Europe, not only can we export in FCL, but we can provide LCL options and consolidate mix containers.
We do believe that with our professional skills together with market knowledge and expertise, we can meet your needs by providing the highest level of service and competitive prices.